Who We Are
Real estate investment you can trust
Duncan Hillsley Capital was founded in late 2008 by Thomas Duncan and Shane Hillsley. The DHC founding principals' experience dates back more than 45 years in every aspect of the industry. Tom and Shane first worked together in 2005, running a private equity group that held more than $3 billion in assets across the continental U.S.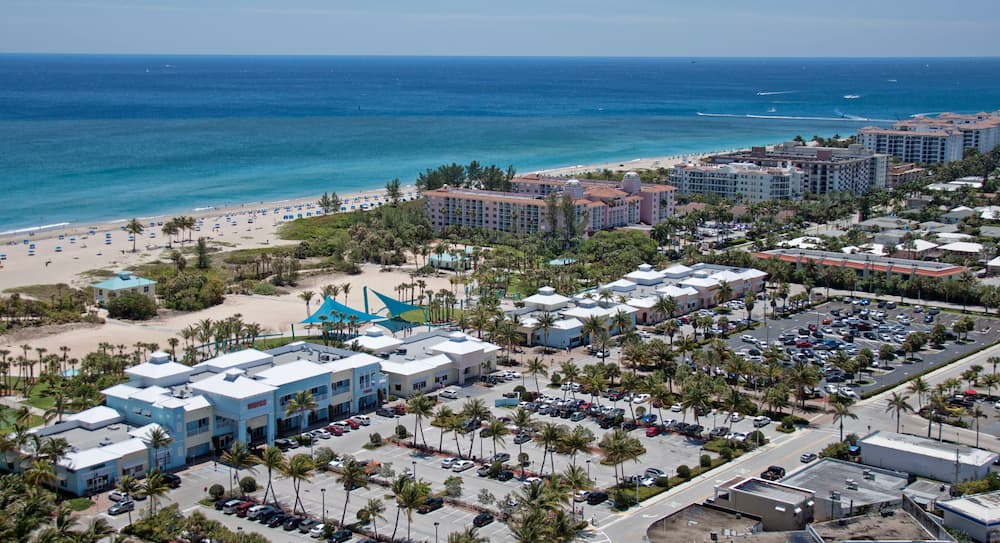 Over the years, the DHC team members' extensive industry background has frequently allowed them to see value where others have not. Since 2005, Tom and Shane's experience totals more than 18,000 residential units and 2 million square feet of commercial space.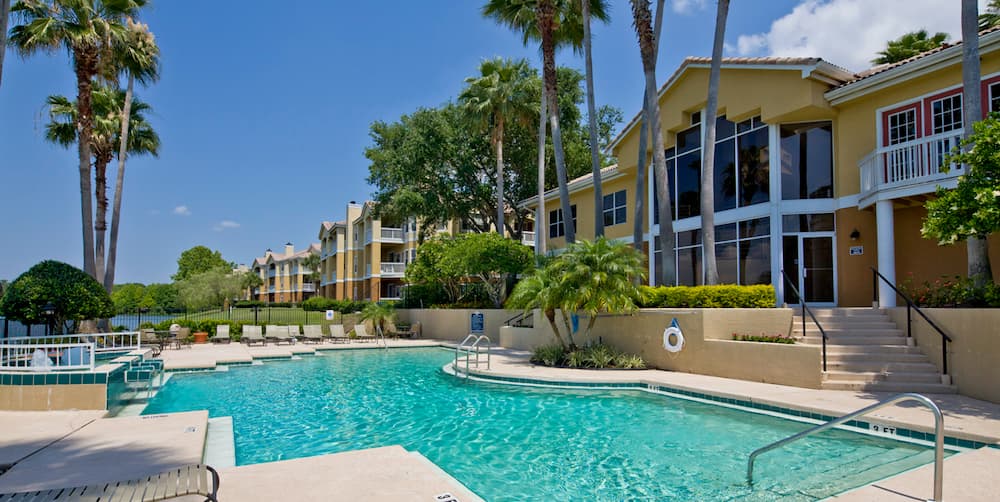 In 2006, they had the foresight to start selling the assets in the fund, and predominantly liquidated the fund's holding prior to the recession in 2008. At the end of 2008, Tom and Shane founded Duncan Hillsley Capital with an initial focus of acquiring distressed and underperforming assets, as well as assisting other investors in restructuring and recapitalizing their portfolios.
Shane Hillsley,

President
Shane Hillsley is the president and co-founder of Duncan Hillsley Capital. Shane has 20 years of diversified real estate operating, lending, and private equity experience, and is an expert in value-added and distressed real estate repositioning. Prior to co-founding DHC, Shane worked with Tom Duncan to manage a real estate private equity fund that held more than $3 billion in assets. In earlier years, he worked for GE Real Estate's Debt and Equity platforms. Shane graduated with honors with a bachelor's degree from the Carlson School of Management at the University of Minnesota, and then joined GE Capital's Financial Management Program, where he graduated at the top of his class.
Thomas Duncan,

Advisory Board
Tom Duncan is the co-founder of Duncan Hillsley Capital and currently serves in an advisory capacity for the firm. He is a veteran in the real estate industry, having more than 45 years of experience in commercial real estate finance and investment. Prior to co-founding DHC, Tom was the president of a real estate private equity fund that held more than $3 billion in assets. Prior to joining the private equity fund, Tom served as president and chief operating officer for Aztec Group, Inc., a boutique real estate investment firm in Miami, Florida. He also was a workout specialist in FDIC/RTC problem asset portfolio acquisitions for J.E. Roberts/Goldman Sachs and Martin W. Taplin & Associations, and in years prior, held senior positions with major regional banks. Tom holds a Bachelor of Arts from Trinity College in Hartford, Connecticut, and served more than 20 years as a pilot with the U.S. Air Force and Air Force Reserve.