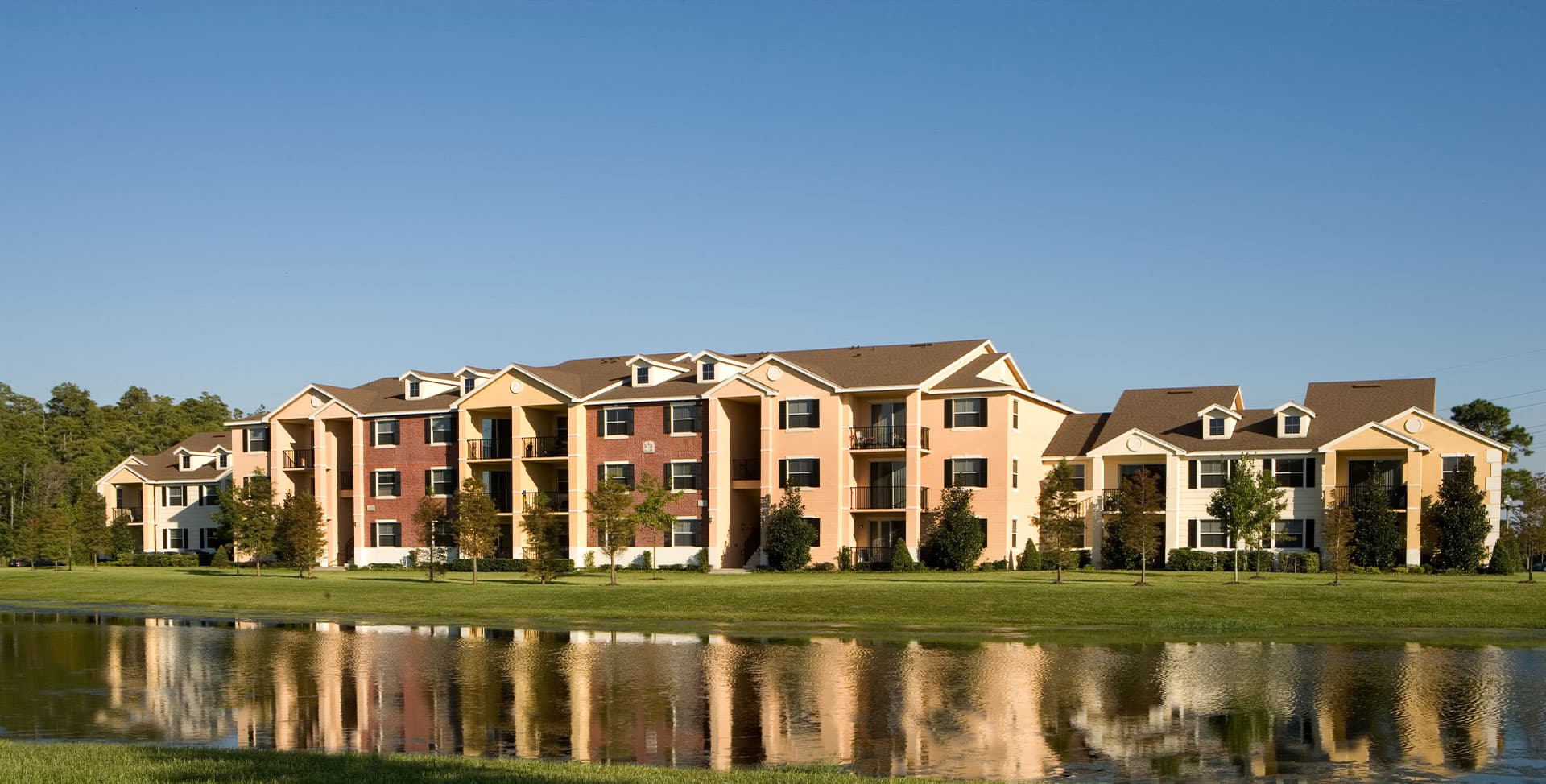 Investors
Real estate investment at a higher standard
To access your investor portal please
click below to login.

Investor Portal
Duncan Hillsley Capital focuses its acquisitions on well-located assets that are underperforming their peers, either because of physical renovation needs, poor management, or both. DHC targets both urban and suburban locations with a key focus on demand drivers including access, employment, schools, corporate migration, and population growth. Geographically, DHC generally focuses in the southeast United States and Texas. DHC believes in aligning interests between Sponsors and Investors, full transparency, integrity, and always striving to deliver risk adjusted returns that consistently exceed the market.